Inbound Supply Chain Software
Templated workflows, live tracking, ETA's
YooFreight is a Supply Chain Management system that allows you to automate, optimise, and scale your entire inbound supply chain. Our technology provides templated workflows for your day-to-day operations, as well as some advanced features that would not be possible on spradsheet. You can access your account from any devices connected to the internet 24/7, have 100% visibility of your entire supply chain, and deal with issues before they actually happen.



Dashboards

Live Visibility
Notifications
---
Who Is It For?
Wholesale and Retail
companies that deal with the following:
Overseas Suppliers
Companies that source their products from overseas suppliers and deal with production issues.
Air or Ocean Freight
Companies that ship by Air and Sea, either with single preffered freight forwarder or multiple ones.
Multiple Orders
Companies that manage multiple orders simultaniously. This tool is useful for both large enterprises and small companies.
---
Our Features
Order & Production Management
Our system provides all necessary tools to manage orders & production, such as Purchase Order management, communication with suppliers, automated follow-ups and notifications.
Shipping & Logistics
YooFreight allows Air & Ocean freight quote management, booking with your preferred freight forwarders, document management, and tracking of your shipments from origin all the way to final destination.
Integrations
We can help you integrate with your other systems, streamline processes end-to-end, and customise your workflows and performance measurement according to your specific needs.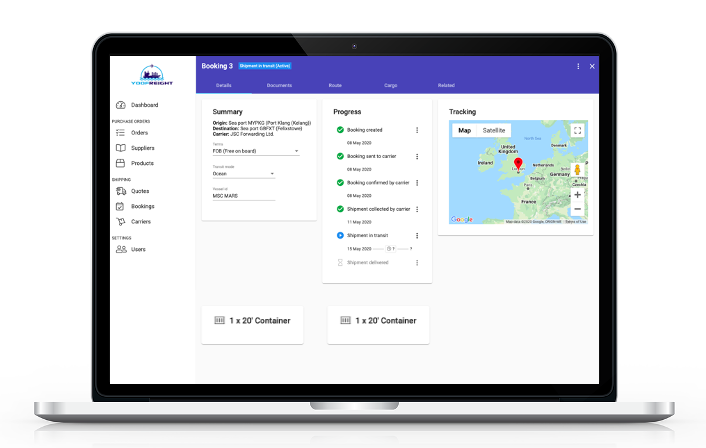 ---
Streamline Operations
Cut hours of back-and-forth over an email or a phone. Set automatic follow-ups. Reduce time spent on manual tasks by as much as 50-70%.
Reduce Costs
Consolidate orders for shipping in a more efficient way. Minimise issues with orders and reduce the need for expensive air freight.
Scale Fast
After initial set-up, it is extremely easy to increase number of products and suppliers, and scale production and shipping volumes. We saw volume increase by as much as 3 times.
---
Our Partners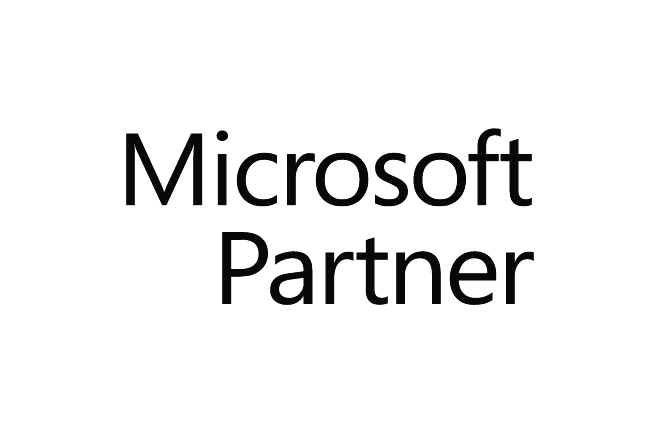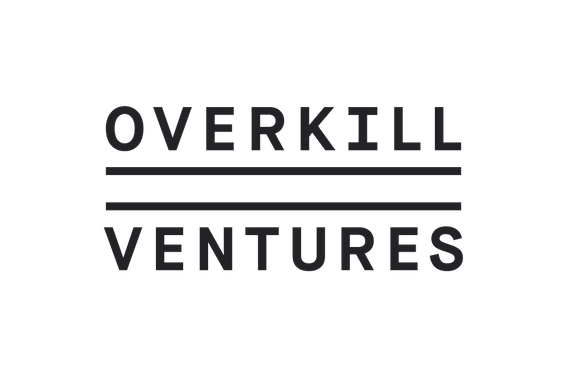 ---